21.
Jew Süß [Jud Süß], Film Still (1940)
In 1939, Joseph Goebbels commissioned the anti-Semitic feature film Jud Süß [Jew Süß] and personally supervised its production. Although the film was based on Lion Feuchtwanger's 1925....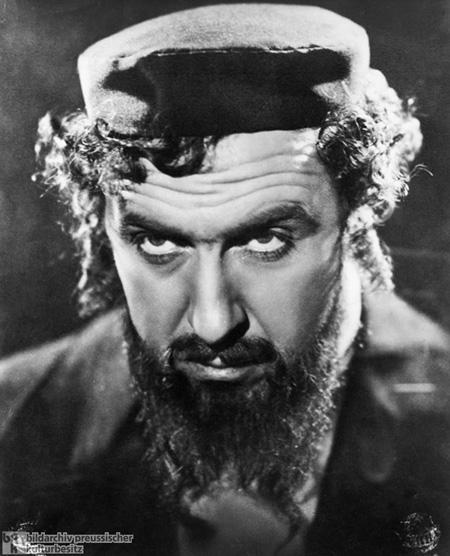 22.
Thomas Mann in the Studio of an American Radio Station (c. 1940)
Thomas Mann (1875-1955), one of Germany's most important writers and the winner of the Nobel Prize for....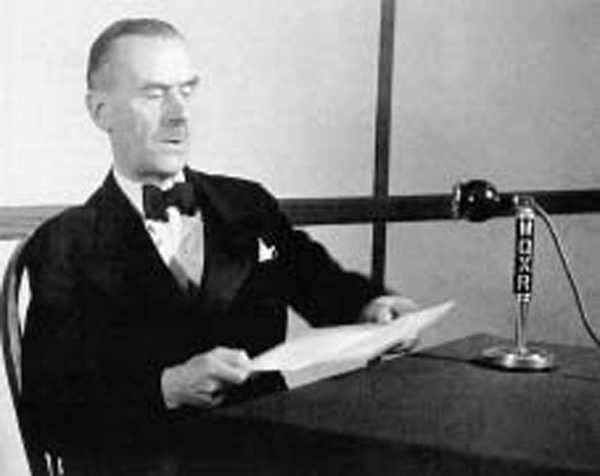 23.
Artworks Stored in a Potash Mine in Merkers (April 15, 1945)
In early April 1945, members of the U.S. 90th Infantry Division discovered an extensive German depot in the Merkers-Kaiseroda potash mine in Thuringia. Among other things, it contained gold bullion....