11.
Professors in Marburg (1856)
In the nineteenth century, German universities a gained worldwide reputation as first-rate centers of learning. Founded in 1527, Philipps University in Marburg was known first and foremost for attracting....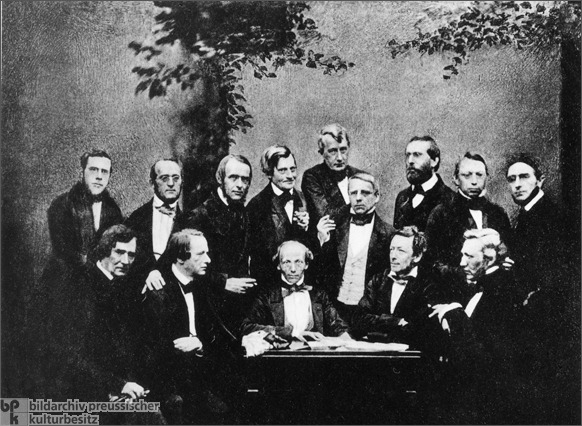 12.
Heinrich Hoffmann, "Struwwelpeter" ["Slovenly Peter"] (1858)
After searching in vain for a book to give his three-year-old son for Christmas one year, the Frankfurt physician Heinrich Hoffmann (1809-1894) decided to write one himself. In 1845, Hoffmann published....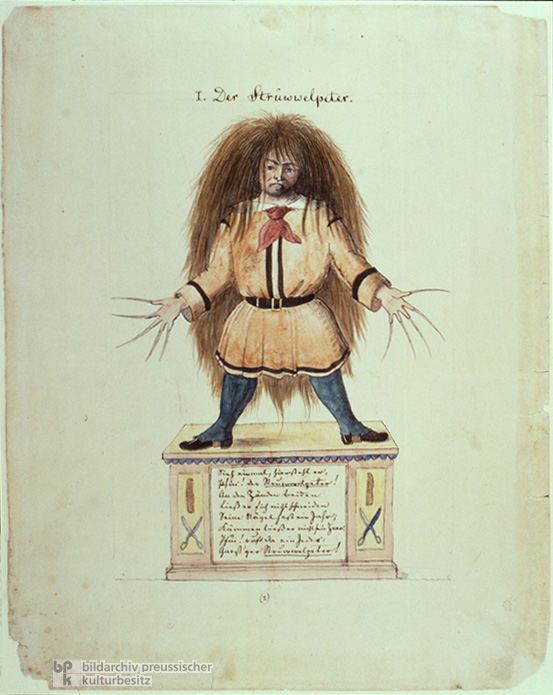 13.
Conference of Members of the German Academy of Natural Sciences (Leopoldina) in Jena (1859)
In 1652, four doctors founded the German Academy of Natural Sciences (Academia Naturae Curiosorum) in the Bavarian town of Schweinfurt; it is the oldest scholarly society for the study of....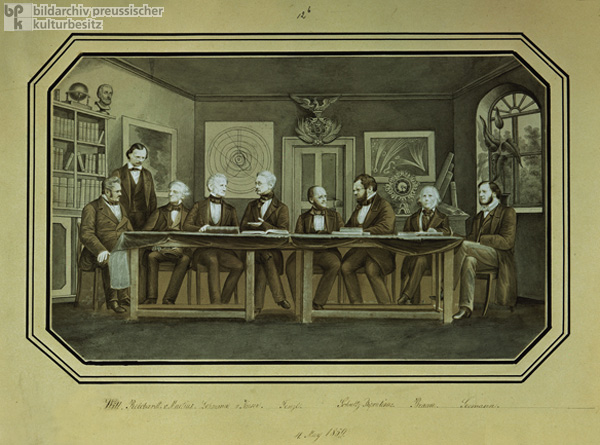 14.
A School for the Higher Education of Daughters (c. 1860)
Until the end of the 19th century, the privilege of attending a Gymnasium (a college-preparatory secondary school) was reserved solely for boys. The only institutions that offered girls an....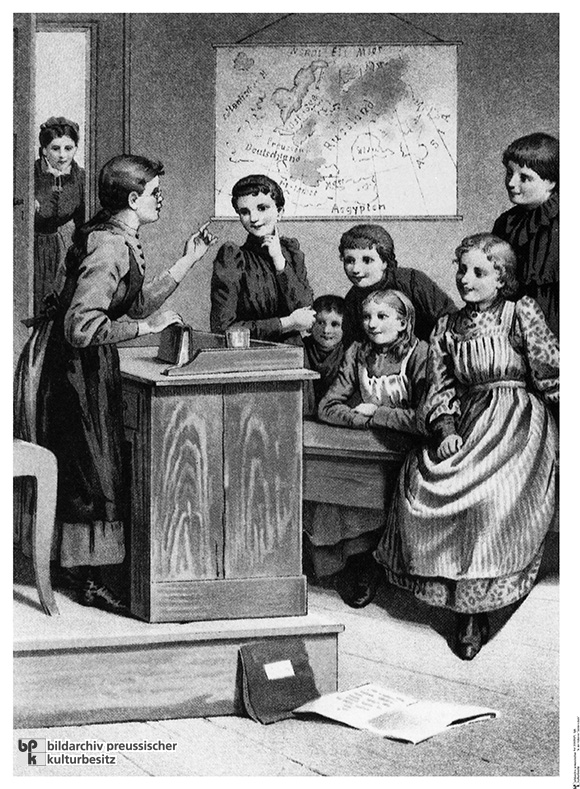 15.
Portrait of Leopold von Ranke (1868/1875)
This portrait shows Leopold von Ranke (1795-1886), one of the most important German historians....