11.
The Vienna Freemasons Lodge (1790)
During the last decade of his life, after he settled in Vienna as an "independent" artist (1781), Mozart....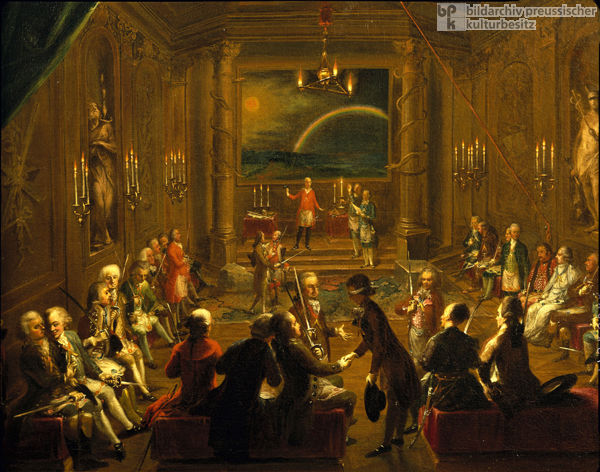 12.
Joseph Haydn (1792)
Often called the "father" of the classical symphony and string quartet, Franz Joseph Haydn (1732-1809) was also one of the most prolific composers of the classical period. In 1761, he took a position....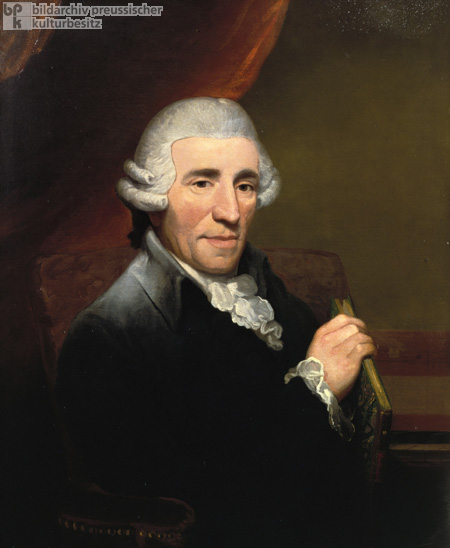 13.
Ludwig van Beethoven (c. 1820)
Ludwig van Beethoven (1770-1827) is widely regarded as one of the greatest composers of all time. He received his early musical training in his native Bonn. In 1792, he moved to Vienna, where he....