1.
Portrait of Clemens Wenzel Lothar Prince von Metternich (1815)
Clemens Wenzel Lothar Prince von Metternich (1773-1859), shown here as the suave aristocrat, was the dominant statesman in the German territories during the first half of the nineteenth century.....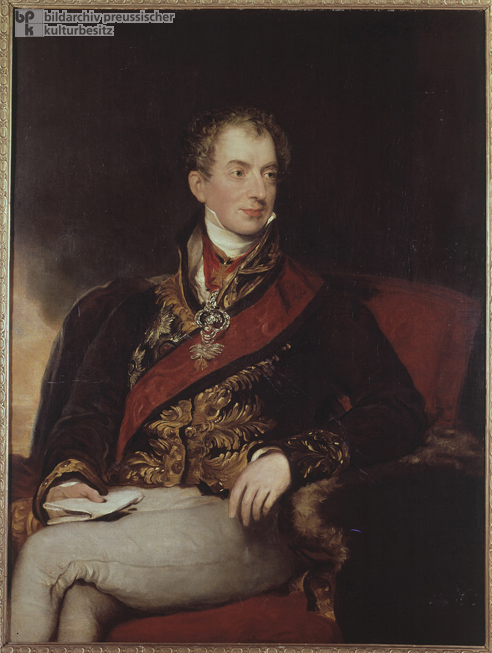 2.
The Congress of Vienna under the Leadership of Clemens Prince von Metternich (1814-15)
From autumn of 1814 until June of 1815, representatives of the European powers participated in the Congress of Vienna under the presidency of Austrian chancellor Clemens....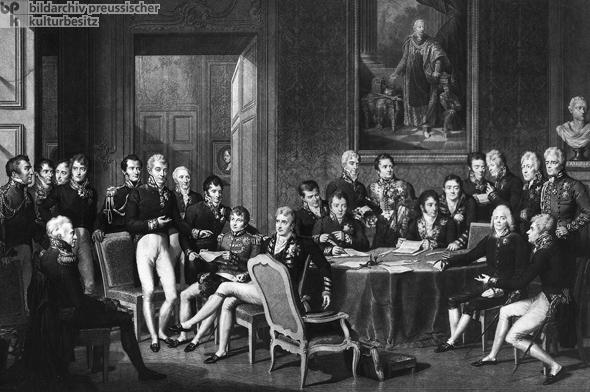 3.
"The Congress" (1815)
"The Congress" – The defeated and exiled Napoleon watches from Elba as the leaders of the Restoration, (from left) Czar Alexander I of Russia (1777-1825), Emperor....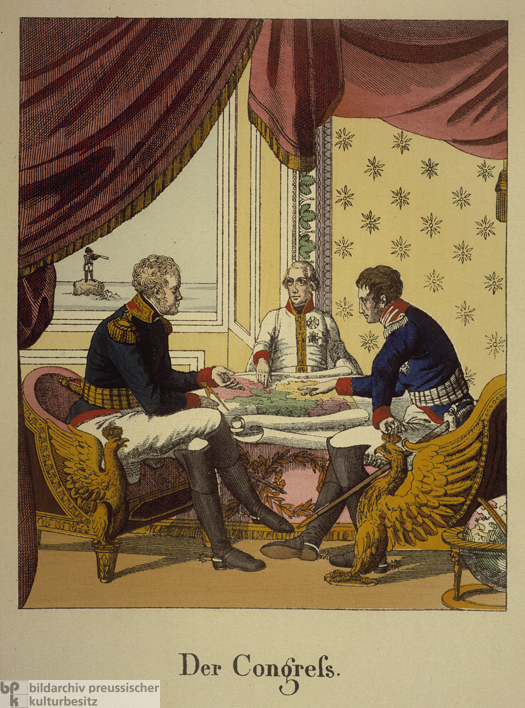 4.
Portrait of Ernst Moritz Arndt (1817)
The poet, writer, and nationalist publicist Ernst Moritz Arndt (1769-1860) studied history and theology and taught at the university in Greifswald from 1801 to 1806. A bitter opponent of Napoleon,....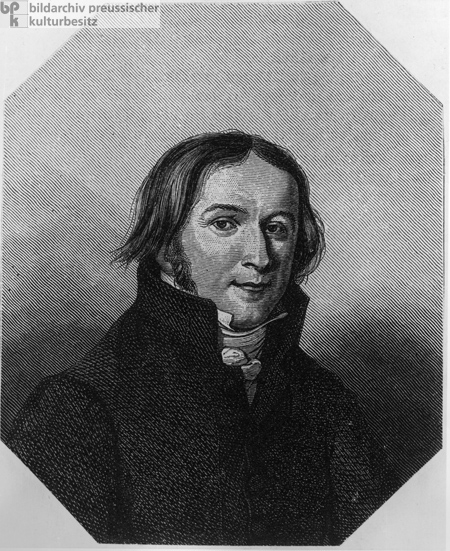 5.
The Wartburg Festival (1817)
On October 18, 1817, students from various German universities met at the Wartburg castle (located near Eisenach in Thuringia) to mark the 300th anniversary of the beginning of the Reformation and....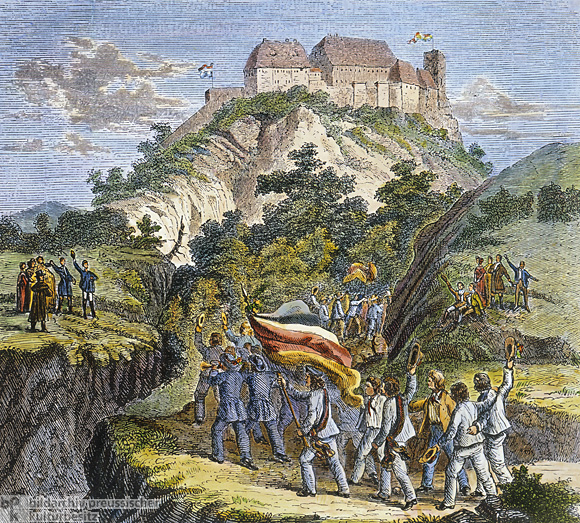 7.
"The Thinkers' Club": Restrictions on the Press and Free Expression (1819)
Contemporary lithograph mocking the new restrictions on the press and free expression. The sign on the wall behind the table reads: "Important question to be considered in today's meeting: 'How long....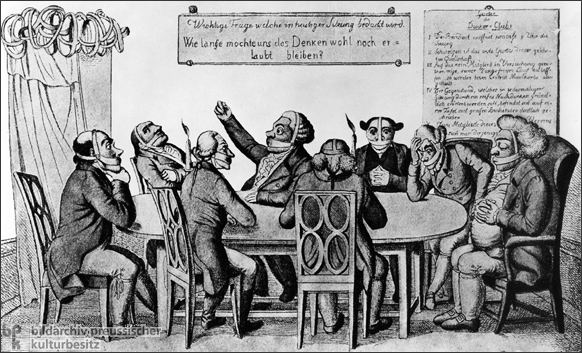 8.
Karl Ludwig Sand Murders August von Kotzebue (after 1819)
On March 23, 1819, the student Karl Ludwig Sand (1795-1820) murdered the dramatist and conservative politician August von Kotzebue (born 1761), who had made disparaging remarks about national-democratic....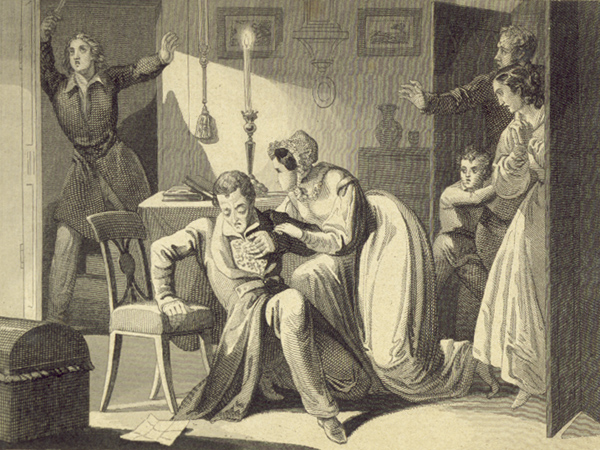 10.
The Hambach Festival (1832)
Students march to the Hambach castle in Neustadt (May 27, 1832). Encouraged by the 1830 revolution in France, radical and democratic leaders organized a series of demonstrations in the Palatinate.....